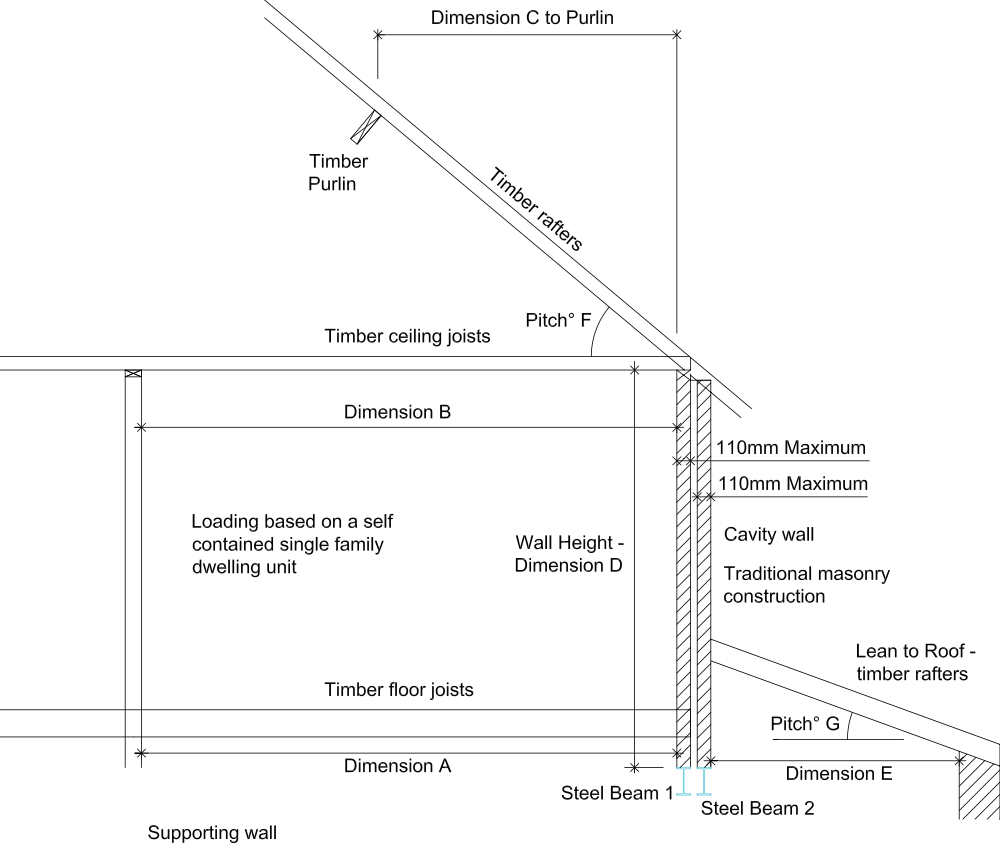 We have 46 different calculation types on this website (www.beamcalculation.co.uk). This guide tells you which calculation type is applicable to your project.
Continue Reading
If you are removing a load bearing wall, you will need to install a beam to support the structure above, quite often this support will be either a steel beam or a reinforced concrete lintel or a steel lintel, for larger openings you will usually need to use a steel beam
Continue Reading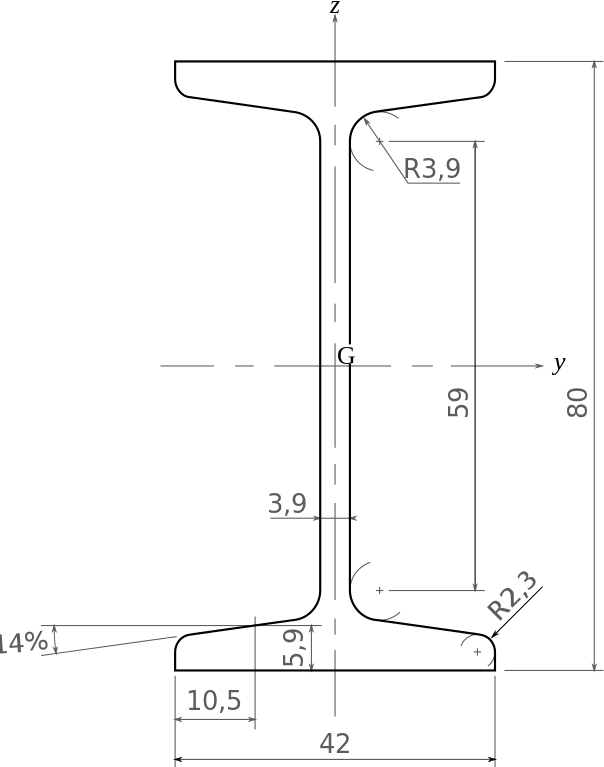 A reference guide to common universal (rsj) beams that are commonly used in domestic properties
Continue Reading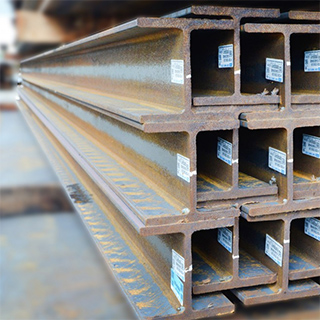 The size of the steel beam you will require will depend primarily on two factors, the length of the steel beam and the weight that the steel beam is required to support...
Continue Reading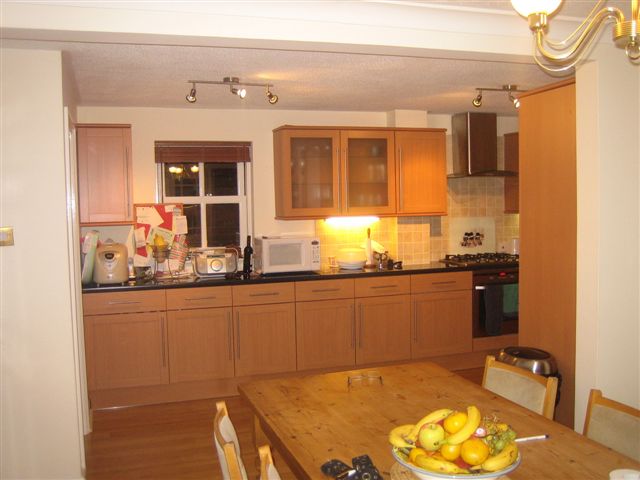 If you're removing a load bearing wall in your property, it may quite possibly be the first and last time you have to work with builders and deal with all the associated paperwork. To help you, we have written a check list of things you need to do when removing a load bearing wall
Continue Reading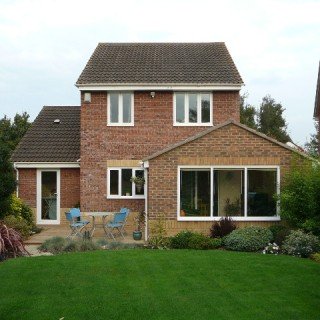 If you are removing internal or external load-bearing walls in a domestic property made from bricks and concrete blocks, this website can help by providing a steel beam calculation report. It's much quicker and more affordable than employing a structural engineer and is ideal for straightforward structural work – there are 46 different calculation types,
Continue Reading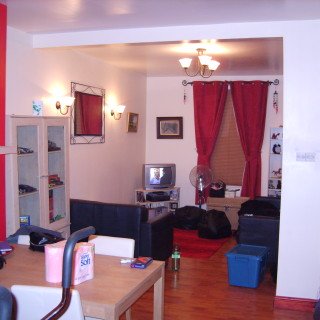 For decades now, the digital revolution has been transforming working practices in businesses throughout the world. Initially with digital record keeping, then with the dot-com bubble, and more recently, with ever-more mobile devices such as smartphones, tablets and the forthcoming Google Glass. This explosion of new technology has brought benefits and challenges to all industries,
Continue Reading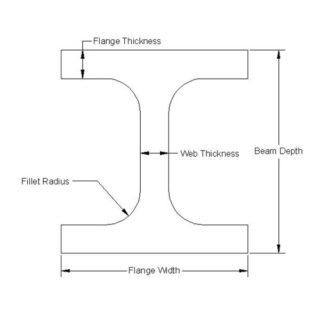 What's wrong with over-designing beams? If you've ever used this website, you'll probably notice that we design you the smallest beam size that will be considered acceptable by Building Control. It's possible that you've felt uncomfortable choosing the smallest beam; maybe you thought: Surely the bigger the beam the better and safer it is? That's an understandable
Continue Reading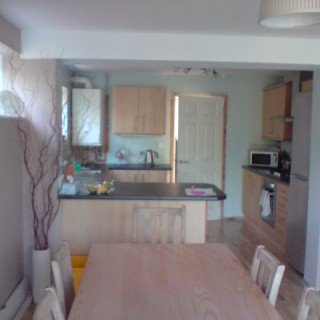 Prior to founding Beam Calcs Ltd, I worked for Derby City Council in their Structures Department and as part of my job I checked structural calculations submitted for Building Regulations Approval. Many of the structural calculations submitted for Building Regulations Approval were poor quality and steel beams were routinely over-designed. I launched Beam Calcs Ltd to help people get good quality
Continue Reading